Integrity + Accuracy = Top Quality
Your one-stop shop for bookkeeping, tax preparation, and tax resolution
FILE ONLINE
SECUREFILE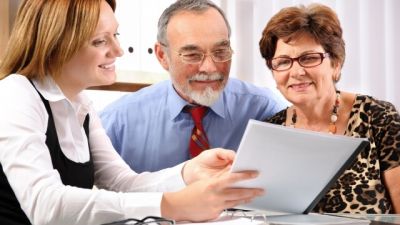 What We Can Do For You
At Trinity Tax Plus, we believe in the value of relationships. We view every client relationship like a partnership, and truly believe that our success is a result of your success. We are committed to providing close, personal attention to our clients. We take pride in giving you the assurance that the personal assistance you receive comes from 20 years of advanced training, IRS experience and financial insight.
We provide a variety of services including: Income Tax Preparation for all types of businesses and individuals, IRS and State Audit Representation, Payroll Reporting, Business startup services, Monthly bookkeeping, Financial statements – making sure your financial records are timely and accurate.
Our mission is giving you the support you deserve for success.

Tax Preparation
Trinity Tax Plus Services can offer a full range of Tax Preparation services, while giving you the individual attention that you need.

Bookkeeping
Trinity Tax Plus Services has volumes of experience working through Bookkeeping issues. We guarantee that your business is in good hands at all times.
Tax Resolution
Trinity Tax Plus Services provides support in all areas of Tax Resolution. Let our team guide you with a financial strategy that leads to business growth and success.
"Wayne at Trinity Tax has been doing our personal and business taxes for the past three years. He is very pleasant to work with and always takes the time to answer all our questions. We highly recommend him to everyone."
– Jin and Hannah Moon
"I have used Wayne at Trinity Tax Plus for quite a few years and couldn't be happier with the service, dedication to my needs and the price. I certainly wouldn't go anywhere else or trust anyone else with my tax finances."
-Belinda DeBelli
"I just wanted to say that your company helped us get back on track and we appreciate everything you've done for us. Thank you!"
CONTACT US
Wayne Bullock, J.D.
Ron Johnson, E.A.